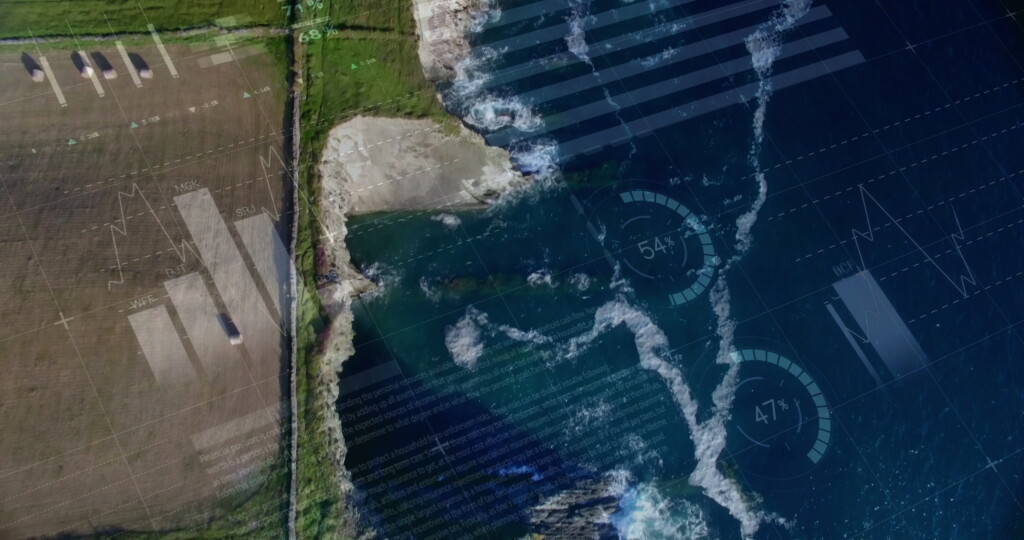 The Baltic Data Flows project has enhanced the availability and accessibility of HELCOM data, as well as datasets from partner organizations, by integrating them into data.europa.eu. This portal, managed by the Publications Office of the European Union, serves as a central hub for open data published by various European institutions, countries, and international organisations. HELCOM data can now be accessed through a single-entry point, rather than being limited to maritime or environmental data portals. This is a significant advancement in ocean data sharing and transparency.
HELCOM data plays a crucial role in understanding and managing the Baltic Sea ecosystem. It is utilised by scientists, policymakers, and other stakeholders to track changes in the sea, identify emerging threats, and develop sustainable environmental management solutions.
The Baltic Data Flows project has made HELCOM data more FAIR (Findable, Accessible, Interoperable, and Reusable) by introducing new tools and services. These include updating the HELCOM Map and data service website along with the Metadata catalogue, resulting in data that is now easier to locate, access, utilise and share among a wide range of users. Moreover, the inclusion of HELCOM data into data.europa.eu portal improves the accessibility of this valuable resource even further.
The project's contribution has also been recognized by the European Union. In their recent publication Seascape Assessment: A Feasibility Study for the establishment of an Intergovernmental Panel for Ocean Sustainability (IPOS) Baltic Data Flows was cited as an example currently working on the harmonization of data from existing sea monitoring programs at the regional scale and making open datasets available to a broader community.
The Baltic Data Flows project is funded by the European Health and Digital Executive Agency (HaDEA). The project is led by HELCOM, in collaboration with several partners.